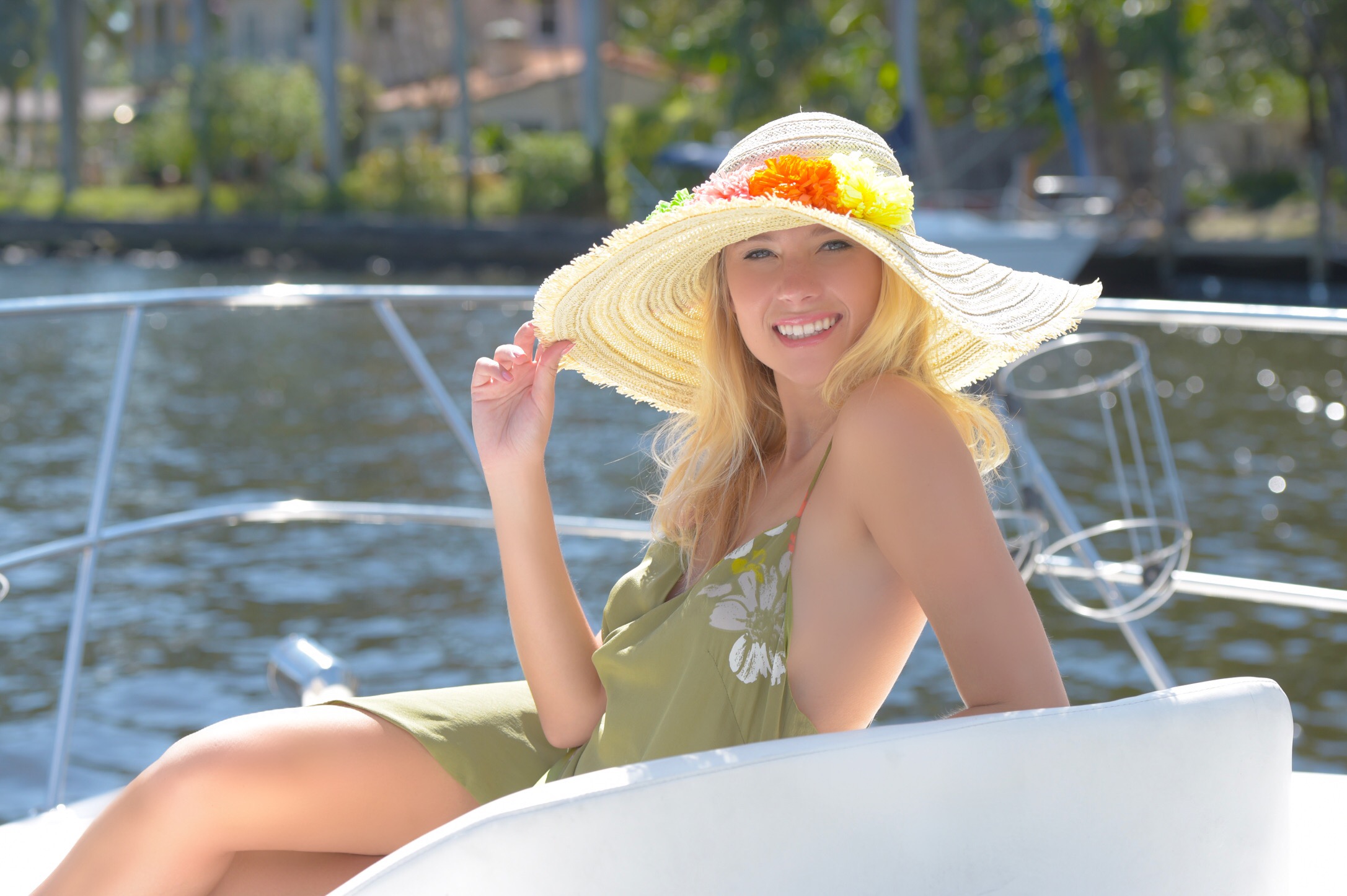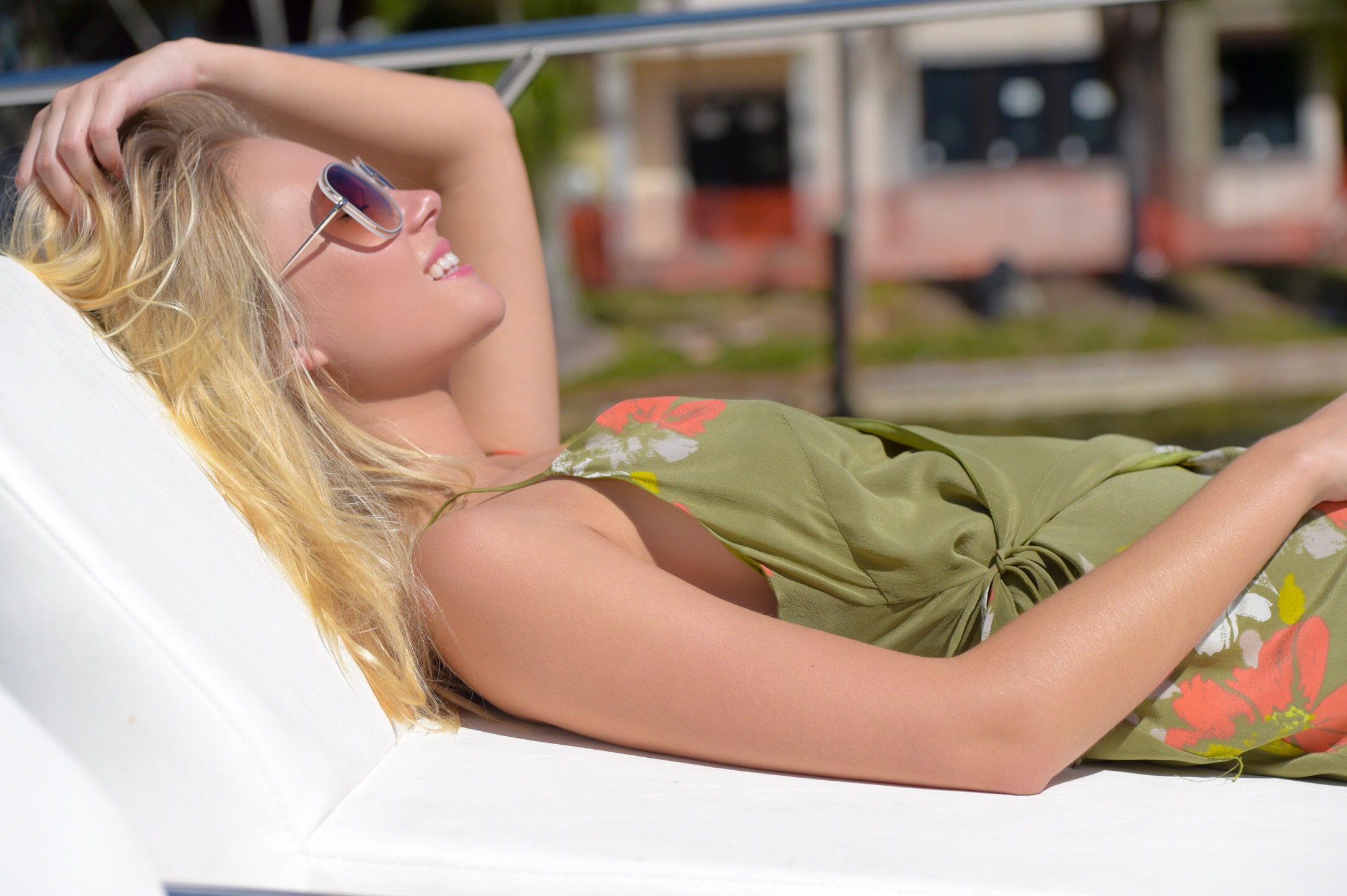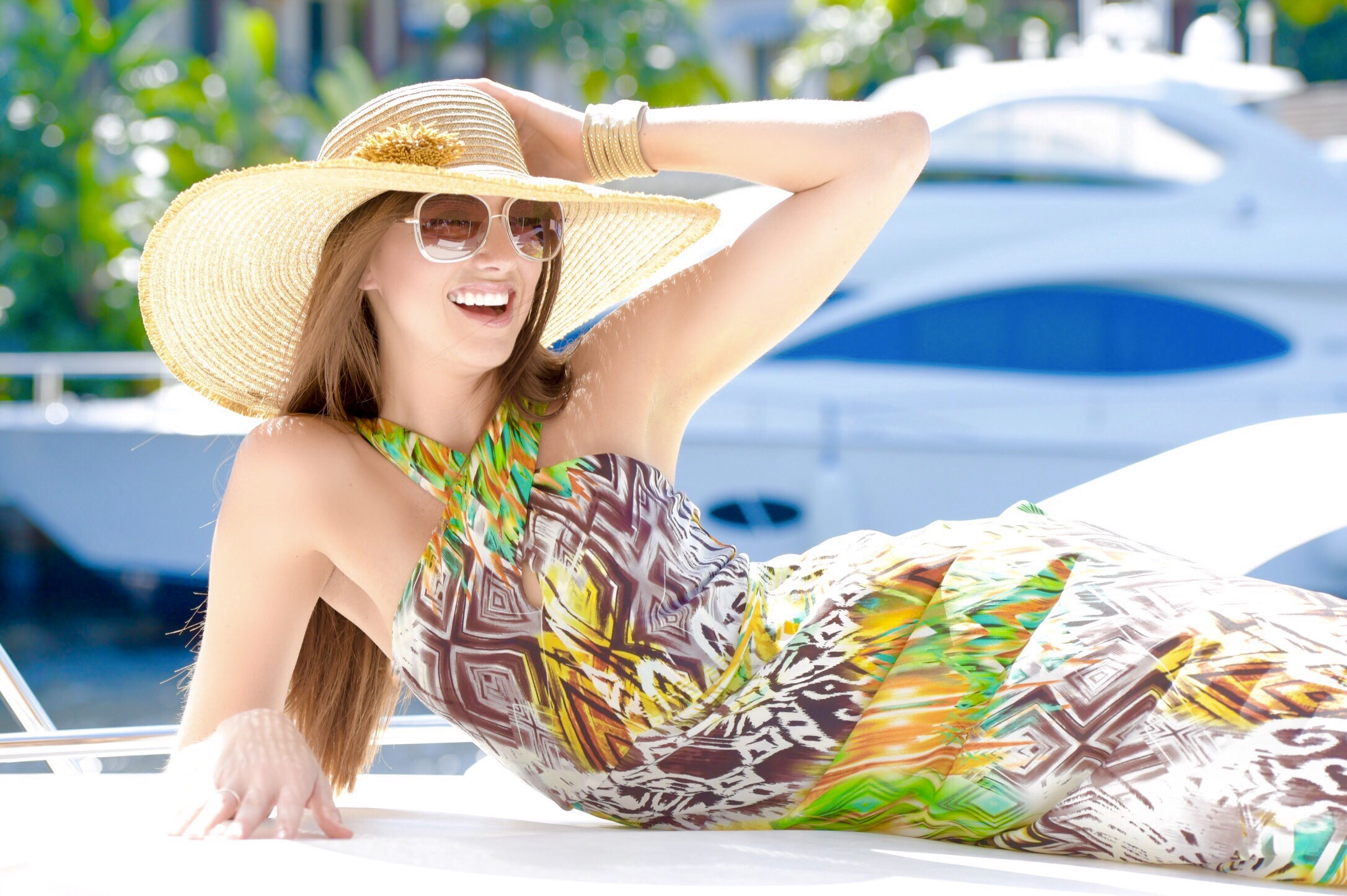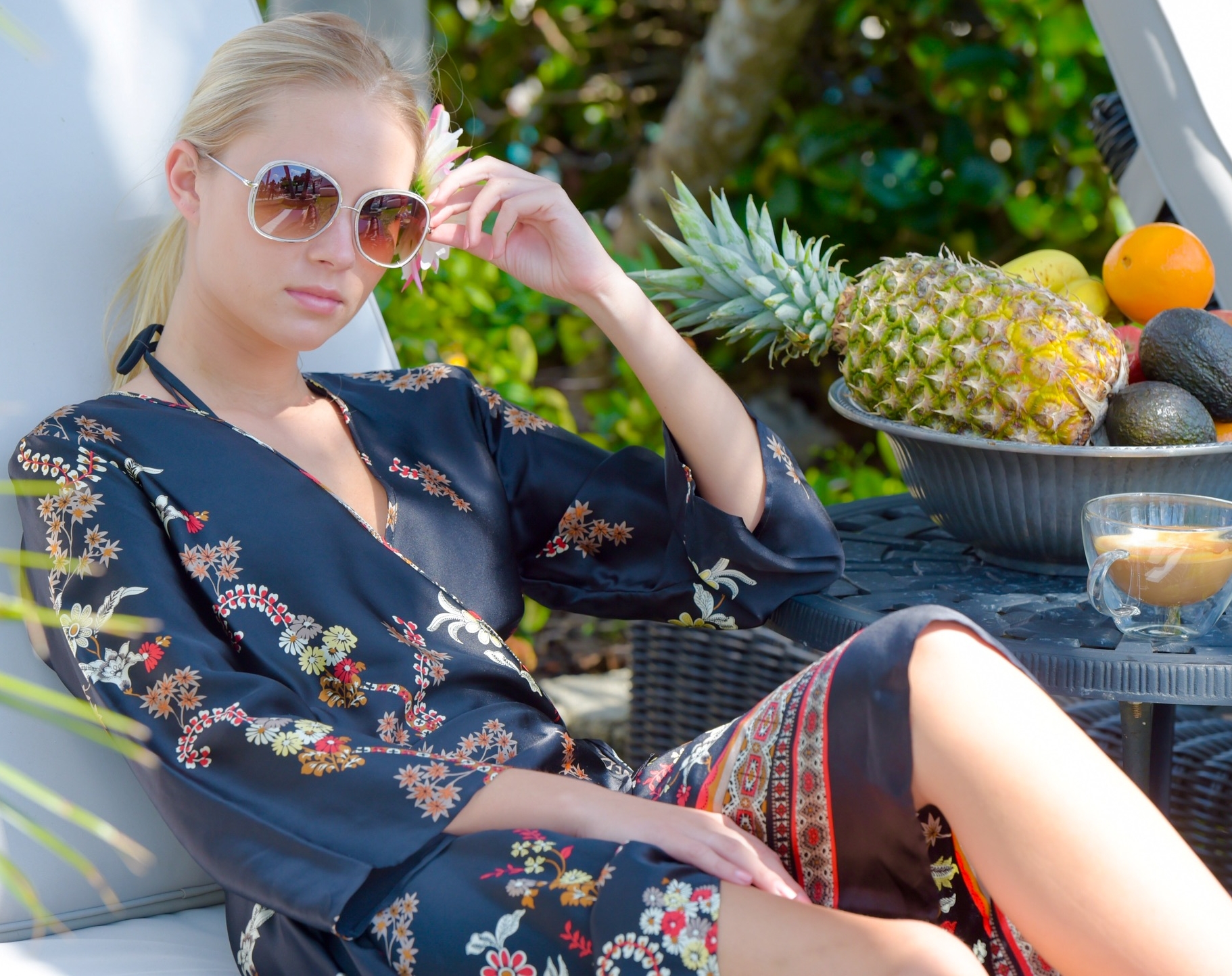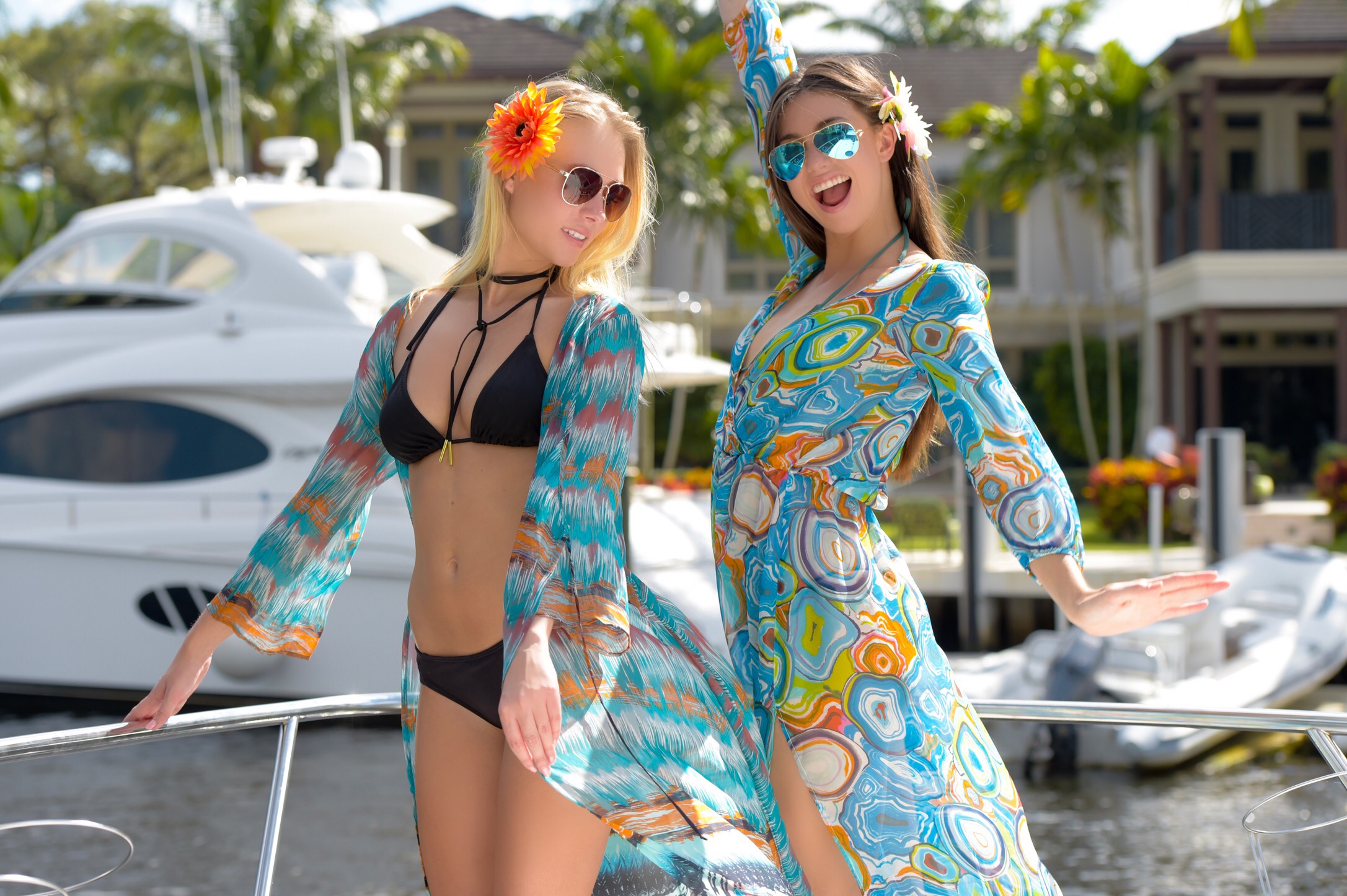 Silk Resort Collection
For this collection, we chose to work with 100% silk fabric because of its timeless luxury, lustrous beauty, lightness and softness. Silk is also more natural for your body and much kinder to the Earth.
Silk has a natural ability to keep you cool in the summer and warm you up on cooler days. Silk fibers wick away moisture, keeping you dry and comfortable year round. It's hypoallergenic, making it a perfect choice for sensitive skin. There is no other fiber in the world that can compete with the natural softness and beauty of silk. It truly is the most luxurious and precious textile on the market.
All our silk prints are limited editions. We proudly design, cut and sew every piece with detail to quality, and everything is made in Los Angeles, California. We ethically source and work with family run businesses.